What is a Funeral Plan?
A funeral plan allows you to pay upfront for the funeral you want. The plan is agreed upon between you and the plan provider. Once your funeral details are agreed you can either pay in one lump sum or set up a monthly amount until the funeral cost is paid.

Consumers beware, there are numerous issues that you need to know of before selecting and paying for your fuenral plan
How do funeral plans work?
You specify the type of funeral you would like, in as much detail as you like.

Once your funeral plans are agreed upon and finalised, you select your payment plan.

Different providers offer different plans and funeral options. Please make sure you read the details before going ahead.
Below, I have outlined some of the most common mistakes/pitfalls that people find with their plan when it's sadly too late. to change.
Funeral Plan Statistics
Below is the number of funeral plans sold in the UK since their introduction in 2002
Why use a funeral plan?
With funeral costs on the up (which, by the looks of it, will only keep increasing) a funeral plan protects you from the rising costs/inflation to essentially 'lock in' your funeral at the price it is today.
You also have the peace of mind when the time of your death occurs that you have saved any potential issues for family/friends.
A feature that a lot of people like is that you get to choose your funeral. Some people feel strongly about the type of funeral they want. Whether that's burial or cremation, a low-key event, or a full-on party.

A funeral plan helps you outline and think about these choices.
Funeral Plan providers vs distributors
Funeral Plan Providers are the companies who need to be legally registered to offer the funeral plan. These can be funeral directors or companies that have been approved to offer you a funeral plan. (check our list to make sure they are approved)
Funeral Plan Distributors are third-party companies that offer the provider's plans.
Think of distributors as the car salespeople that sell the approved manufacturers (funeral plan providers) cars.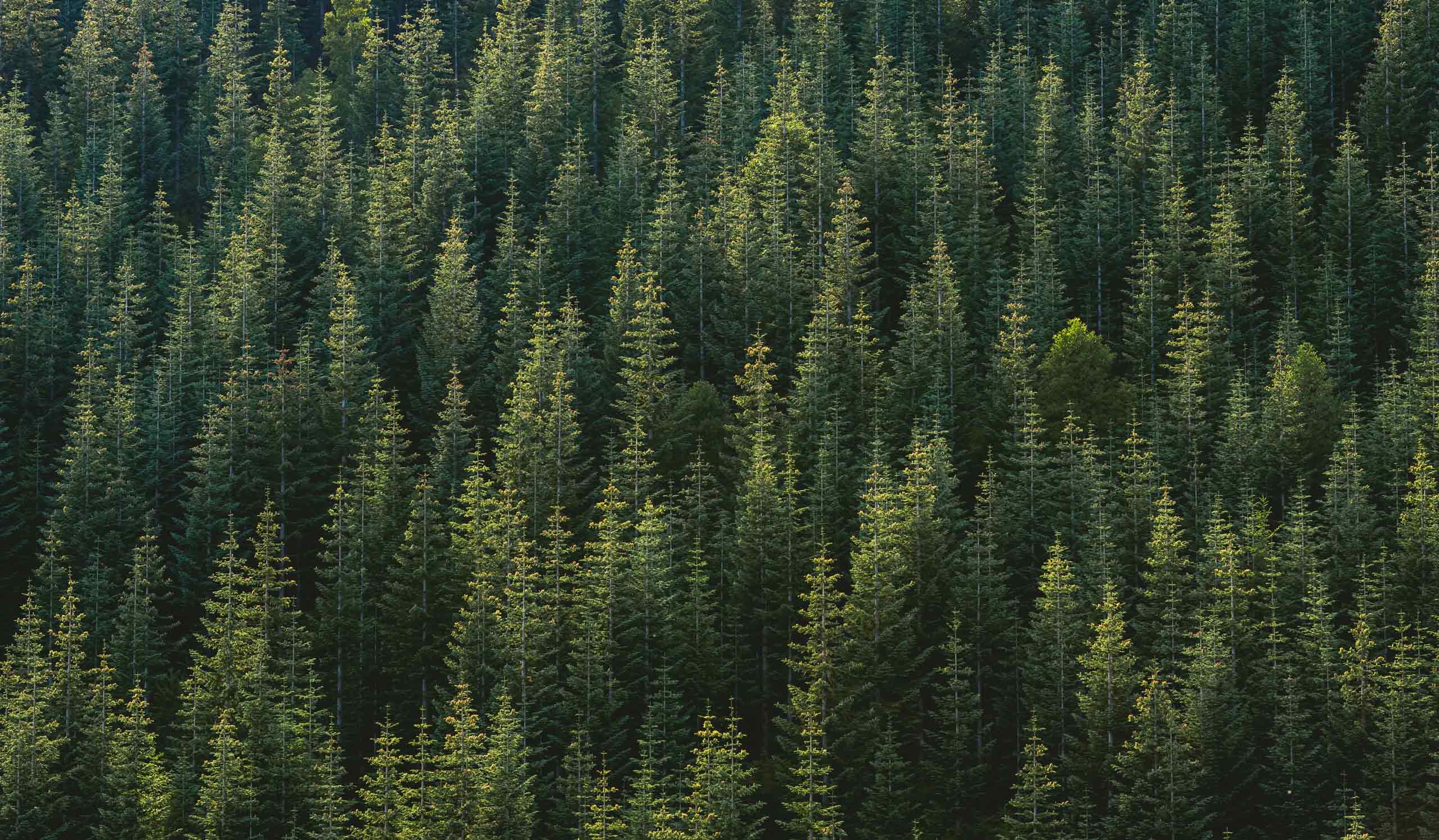 Before Buying A Funeral Plan Read These Points
key points before choosing a plan
The best way to tackle this is to think about what is important to you first. Plan your ideal funeral and then choose a plan that has these things only included.
Do not just pick the cheapest plan you see. Whilst you might only want the most basic funeral, each plan will cover different parts of your funeral. By thinking about and planning your funeral first, you will be more aware of what you want and need to be covered.

Make sure you research and select the best prepaid funeral plan for your needs and situation.
Some plans will include the bare essentials and some will cover everything you wish.
Third-party costs could be the specific food you want or a specific urn you want to be kept in. Make sure you are clear on your wishes. The best way to do this is to fill in our funeral wishes form to ensure all details are thought of and planned for.
Make sure everyone close to you is aware of your plans so when the time comes, they know you have a plan and how to access it.
If you have a funeral wishes form, then make a copy for them to store or arrange to keep it with your will.
As a customer, you are entitled to ask as many questions as you want. Once you have the plan, make sure you're totally clear on the terms.
Common questions include:
– If you move house, do you need to pay to update records?
– Are you limited to which funeral director you can use? If so, which ones are they?
– What is not covered by the terms?
Is everything covered by a funeral plan?
This is where you must check the specific terms of your funeral plan.
Most plans will make it clear what is and is not included.
Some costs – third-party costs – are either not included or a lump sum is added to the plan to cover a % of them.
EG if you want to have a newspaper notice of your death, the plan might allow £50 for this but upon your death, the cost might be £100 so your family would need to pay the additional £50.
Check to see if the third-party contributions in your plan increase in line with inflation, this tends to be the standard practice. Current costs should be clearly outlined inside the plan to make any future payments clear.
What are cancellation terms?
Each plan will be different. We have outlined below a brief overview of the biggest plan's general terms but you should make sure you're aware before signing up to anything.
AGE UK
30 day free efund
£250 cancellation fee

Provided by Digity – agecofuneralplan@dignityuk.co.uk
Avalon
30 full refund
After 30 days a cancellation fee of £395 is due
info@avalon-trustee.co.uk
Capital Life
21 days free charge cancellation
No documentation of cancellation fees after 21 days
Co Op
30 days 100% refund – funeralplanenquiries@coop.co.uk
After 30 days a £250 fee is payable
Dignity
30 day money back no charge- planinfo@dignityuk.co.uk
After 30 days there is a £249 cancellation fee

Golden Charter
Single payment & 12 month option
Cancel within 30 days for a full refund.
After 30 days means a cancellation fee of £249.
Low cost installment option
Cancel within 30 days for a full refund.
Cancel before 12 months means a £249 cancellation fee.
You CANNOT cancel after 12 months.
Fixed Monthly Option
Full refund if canceled before 30 days
No refund if canceled after 30 days
Pride Planning
No information is provided on cancellations
Rest Assured
If canceled before 14 days, you will get a 100% refund.
If cancelled after 14 days, you will get charged a 25% fee (25% of your plans value)
cancellations@restassuredtrust.co.uk
Sunlife
30 day refund, 100%
After 30 days, you are not eligible for any money back.
trust fund Vs insurance policy
Once your money has started to be paid into a funeral plan, there are 2 ways in which your money will be managed.

It will either be placed inside a trust fund or wrapped inside an insurance policy (also known as a whole of life policy)

The important thing to know here is that the plan provider does not hold onto your money. So if they go bust your money is safe
What is a trust?

What is a whole of life policy?


A trust is another means of keeping your money safe when you pay for a funeral plan.

The trust is set up and managed by an independent company and again, given back to you to cover your funeral when it is needed.

A whole life policy is, for all intents and purposes, a life insurance policy.

The money you pay for your funeral plan, is kept inside a life insurance policy and will be given back to you to pay for your funeral when needed.

There are no huge differences for you, as the customer, to either a whole life policy or a trust-backed funeral plan. Both are protected and managed by independent alias.

In general, whole-of-life cover tends to be more expensive because you receive a lump sum when you die which means premiums are usually higher.

We have provided a guide that compares the main differences between funeral plans vs life insurance.
We have highlighted how each provider manages your money in the below table.
| Trust Fund Funeral Plan | Insurance Policy Funeral Plan |
| --- | --- |
| Golden Charter Plans | Sunlife |
| Rest Assured | Co Op |
| Pride Funeral Plans | Dignity |
| Avalon | Age UK |
| Capital Life | |
funeral plans vs over 50s insurance
Don't get the 2 mixed up.
In short, an over 50s plan is a life insurance plan that will pay money out, to be spent on anything, when you die. There is no guidance on helping to organize a funeral.
A funeral plan releases money exclusively for the funeral and according to the wishes you have put in place.
Some providers also allow you and a parter to take out a joint funeral plan, which essentially covers both of you in your time of need.
Existing Funeral Plan Holders
On the 29th July 2022 the Financial Conduct Authority will take over the regulation of the funeral plan market – this means that it will be illegal for any company that is NOT FCA approved to sell a funeral plan to a customer.
Is Your Plan Protected?
You can check if your current plan is with a registered company by viewing our list of funeral plan providers.

If your current plan is with a company not on this list, then you should contact them immediately to ask what they plan to do from 22nd July.
Trace a Funeral Plan
If you are unsure if you or someone you know has a funeral plan, then you can use the 'trace a plan' feature from the Funeral Planning Authority who will conduct a search for you.
Funeral Plan Frequently Asked Questions
What happens if I die before my funeral plan is paid in full?
Most plans will require your family to pay the remaining balance if you die before the plan is paid in full.
There are some insurance-backed plans that have the added protection of no further payment if you die before full payment is made but they have their limitations. We have covered them in this article here.
What happens to the money inside a funeral plan?
There are 2 ways your money will be managed, depending on which funeral plan type you choose: a trust fund or insurance policy (whole of life policy)
We have highlighted which provider each is below.
What happens if your funeral plan company goes bust?
If the funeral director (distributor) goes out of business, then your plan provider will simply appoint a new funeral director to conduct the service.

If the plan provider goes out of business, then your money is protected inside a trust or insurance policy so the managers of the fund or policy would, in most cases, just reappoint the existing funeral director to carry out the service. If the plan provider changed to a large chain, then they might well change the funeral director to one of their own (eg Co-Op funeral care)
Is a funeral plan deprivation of assets?
If the funeral plan is taken out at a time when a care home isn't being considered, then no. If, however, you are looking at a funeral plan purely to reduce your asset value, then the local authority may look at and rule that the funeral plan does count as a deprivation of assets.


This is, annoyingly, not a yes or no situation.
In this case, deprivation of assets, in simple terms, is when you try to reduce the value of your assets below the paid-for-care threshold (£23,250 currently) so you are not obliged to pay towards your care home costs.

Deliberate deprivation of assets will result in the amount you have paid to be classed as an asset and therefore add to your asset value.

Each case will be looked at and it will come down to the time in which the funeral plan was taken out.

How do funeral companies make money from my funeral plan?
This can come in various forms from charging an admin fee to claiming interest on the money you have placed inside the funeral plan – this comes from the money being invested.